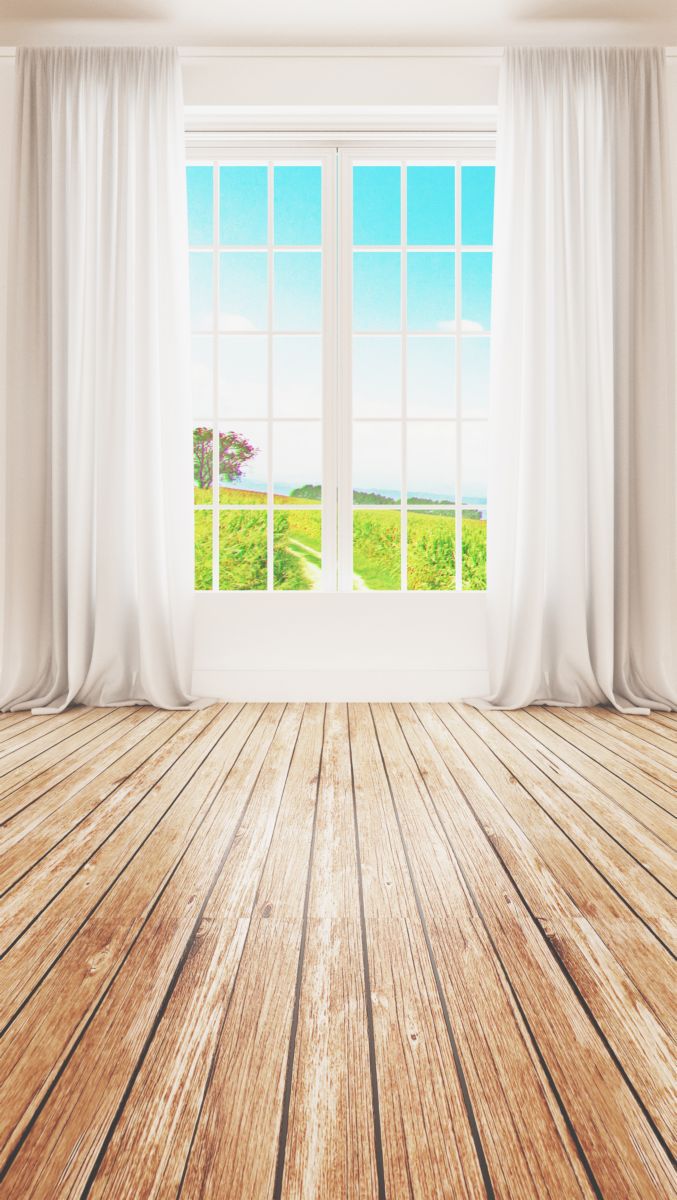 About Double Glazing
Peterborough
Double Glazing Peterborough is the renowned leader in double glazing industry in Peterborough. When you need a company that will do work you can be sure of then you need to work with us as we have built a solid reputation with many customers for a long time. Right from the beginning, we have been all about double glazing in Peterborough and have had a commitment to delivering quality and genuine customer service to all our customers. The quality of our double glazing products is the the key selling premise on which our company is stakes its reputation.
We have a group of enthusiastic and talented staff who take great pride in giving a great service at a price that is affordable. We are a one stop solution to all your needs, be it bespoke designs, maximum energy efficiency or the inexpensive double glazing solutions.
---
With a combined experience of nearly 50 years, we are looking forward to making our customers' homes as beautiful as they can be. To discover more about Double Glazing Peterborough, call us today on 01733 530337.
---
Who are Double Glazing
Peterborough

?

As we are one of the market leaders, each job is as important as the last.
Why Choose Double Glazing
Peterborough
Quality: To meet industry standard regulations, we make sure all our products are tested thoroughly.
What Double Glazing
Peterborough

Do?

Comprehensive Insurance.
---
The manner and friendly attitude of our staff and their ability to competently carry out all work will give you confidence in us. We are fully approved by the appropriate accrediting body and have comprehensive business insurance. We also offer generous hardware warranties and service guarantees. We only hire those people who value our dedication to quality and excellent customer service.
We offer self-employment opportunities and also provide a wide range of rewarding and interesting careers in sales, manufacturing and a range of business roles. Moreover, we also offer self-employment opportunities. We have a great website and is very popular and we work with many different business partners who help promote our company, services and ethics. We've affiliation with many partners who assist us in promoting our products and help us reach a wide range of customers; due to our online presence that is improving swiftly. If you're looking to work or with us then contact us immediately. At Double Glazing Peterborough, we are genuine about our passion for our environment and we make a huge effort to protect it.
We have acknowledged that your house is not just a living place for you but it's a place where you find comfort and it imposes an impression to your visitors about your style. With us you get personalized job done on your project for a fraction of service charge without compromising quality. Our clients' needs determine how we do our work. We understand that the windows and doors share the character of the homeowner. We are glad to learn that large portion of our clientele are willing to endorse us to their friends and families. Also, it is comforting to know that repeat customers make up 30% of our revenue - this is a testament to pursuit of excellence that cannot be replaced by any awards. There are many things that we are proud of as one of the best companies when it comes to improving people's lifestyles such as: